Alaska photography tips can be fascinating if you have an eye for the beauty of Alaska. Alaska offers the top destinations for doing the best aircraft photography. The vast and extensive wildlife, beautiful landscapes, and towering glaciers are a few reasons to consider. The other reasons to
motivate you to do Alaska photography are-
 An Alaskan photographer appreciates the native beauty and the simplicity of Alaska.
 Your Alaska photography must include capturing Alaska air cargo in your aircraft portraits. Alaska is an attractive place to indulge in portrait photography.
 What widens the scope of Alaska photography is that Alaska is the largest state in the US with varied regions, parks and places to explore.
 Another positive aspect of Alaska photography is you can do the best aircraft photography in any season.
 Before going out for your Alaska photography session you must check the weather forecast to prepare yourself in advance. The Federal Aviation Administration has Weather Cams that cover most of the state.
The Top Alaska photography tips
If you are planning to go on Alaska photography tour the tips given below might be helpful.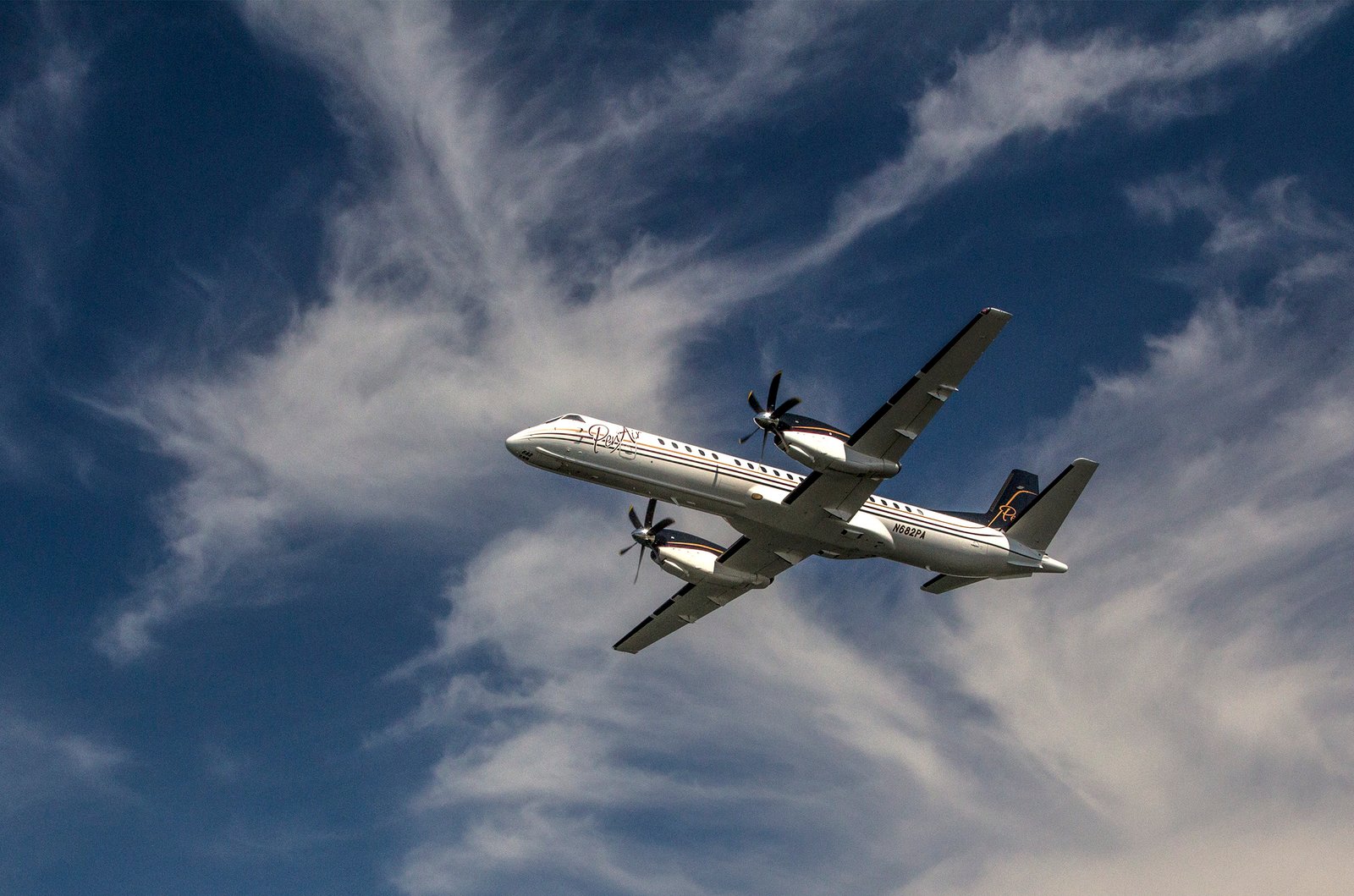  Taking the right clothing: Packing the right clothes is very crucial especially when you are going on an Alaska photography tour. It can get really cold here in Alaska so you should pack accordingly. To do the best aircraft photography you need to spend time outdoors so you need comfortable clothing. It is best to dress in layers so that you are
flexible enough for the fluctuating weather. Also, carry a raingear to protect your clothes from the unforeseen rainstorms in Alaska. Carry waterproof boots to keep your feet dry from rainwater or snow-covered land. Carry thin yet effective gloves to take proper control of the camera and shoot easily.
 Carrying the right equipment: Even the most professional Alaska photographers would recommend you to carry limited but the right equipment. The technological advancements have led to the evolution of digital cameras and lenses with improved features. You can now carry the well-equipped DSLR cameras with just a few lenses. Extra batteries are also very important to carry with you at every Alaska photography
session. You can easily replace the batteries whenever the need arises to continue shooting endlessly. To make your camera function properly in cold weather purchase clear plastic sleeves to waterproof your lenses. Also, keep your camera out of its bag at night to let it adapt to the condensation.
 Learn to use your camera in a specific manner: Once you are prepared for the weather you need to learn how to use your camera. Prior to Alaska photography, you should understand to use the standard modes such as manual, aperture, and shutter priority. It is recommended to learn as much as you can about exposure compensation.
Alaska photography is not as simple as other destinations. The Alaskan locations are a treasure for Alaska photographers and worth putting extra efforts. You can do the best aircraft photography by exploring the jets, single engine planes, and floatplanes all over the state.
Good preparation, willingness to learn, and a well-equipped camera are the most important pre-requisites for successful Alaska photography.