If you are fascinated with the world of aircraft and like to explore its beauty, then aircraft photography is the art of interest for you. The art of Aircraft photography is fun and adventurous for those who like to capture the moments during take-offs and flights. Correctly positioning and focusing your camera, considering the angle of sunlight, appropriate zooming of lenses and finding the right place to provide you the perfect shot is all that you need to add creativity and uniqueness to your photography.
Creativity comes with the proper blend of equipment and clicking skills. For an aircraft photographer there is no such thing like thumb rule to find a perfect creative shot, but yes there are things which when kept in mind can help you a lot in landing into the world of creativity and diversity. To capture creative aircraft portraits, you need to choose the right equipment, play around with camera settings, explore locations and think about the best way to hold your camera to get what you need or something which is far beyond your imagination.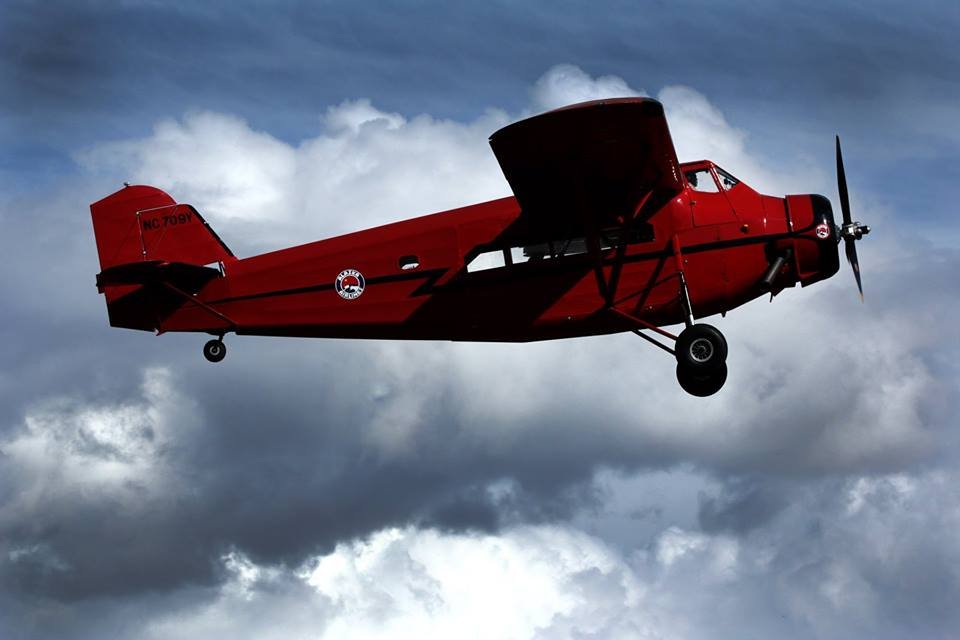 Here is the list of FAQs which will help you enhance the creativity in your photographs:
What could be the best equipment for aircraft photography?
Even if you put your best effort in airplane photography, if your camera is not appropriate it is quite challenging to capture a high-quality image. A good camera is a prerequisite to a high-end photography. It includes its body and a perfect lens. It is quite convenient if your camera adapts the environment. Best aircraft photography requires a lot of mode variation facilities like shutter speed and aperture priority and exposure settings in a camera to tune with the environmental conditions and to provide an image the aircraft photographer desires. Generally, Cannon EOS 80D and Nikon D750 are considered pro models for aircraft portraits. If you want to look for a little pocket saver cameras which can make wonders with the creative power of your photography skills then you can go for Cannon EOS 1300D or Nikon D3200. As far as the camera lens is concerned, large focal length provides with tremendous options. If you are serious about aviation photography and have no issues in spending a big chunk, then look for a lens that offers up 400mm focal length, and again, Cannon and Nikon are the major game players.
What can be done to make your photograph different?
Explore different angles, which means simply clicking a photograph with the best camera setting and focus when an aircraft is stationary or moving might give you a very good picture but if you put a little effort to find a place from where something new adds up to the conventional aircraft photo will make it unique and creative.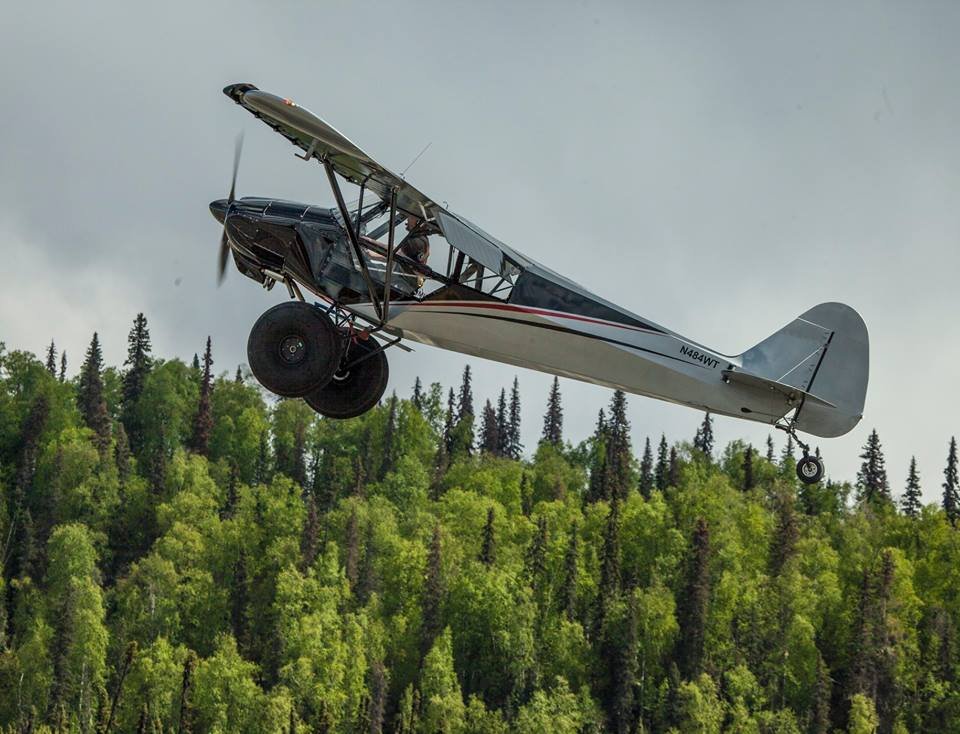 Why zooming out is sometimes a good option?
Aircraft photography not just about sticking your camera focus to an aircraft, in fact sometimes it is better to zoom out a bit to capture the surroundings around the aircraft. Beautiful surroundings make a better picture.
What could be the best time, weather and season for aircraft photography?
If you are in a habit of waking up before sunrise then you have accomplished half of the race to get an excellent shot. The sunlit environment and shadow effects it creates are amazing. However, images of aircraft taken at sunsets are also quite attractive. The balminess of the sun rays produces excellent results and if you are lucky enough to find a location from where you can take a shot such that it looks like the aircraft is going into the sun then a bucket full of exceptional shots are going to be yours. Overcast days and rainy environment do not offer you a bright setting, but a dramatic picture can be captured in this weather. All the seasons are good for photography and if you use the right tactics, you can achieve awesome results. Usually, winters are preferred by aircraft photographers as snow is the best natural reflector. Moreover, the sunlight is optimum in winters.
There are no specific guidelines to be creative, but yes the above-mentioned things can guide you towards the right path. So chase your dreams and start your adventurous journey towards being a phenomenal aircraft photographer.