Hiring a professional Digital Photographer is exceptionally crucial. Everyone knows that photography has become more accessible these days. The advances in technology have made it possible for anyone to click good photos; however, when it comes to capturing professional images, nothing can come close to digital photography. For any kind of photography projects, it becomes utmost important to choose someone that you can rely on. To click generic photos, you won't require a professional photographer, but there will be instances you will need to hire someone who can assist you capture some of the best moments of your life.
Even people who have photography experience, they also like to hire someone professional from time to time for different requirements. Well, there are multiple reasons why you would like to hire someone, and this informative blog has been written to give you details about how to hire a digital photographer.

Get some recommendations

The best way to hire a photographer is through recommendations and references. You can always get in touch with your family and friends and look for recommendations. It is anyway better to work with someone who has been referred to you by someone else. Also, this is the easiest way to get in touch with someone trustworthy.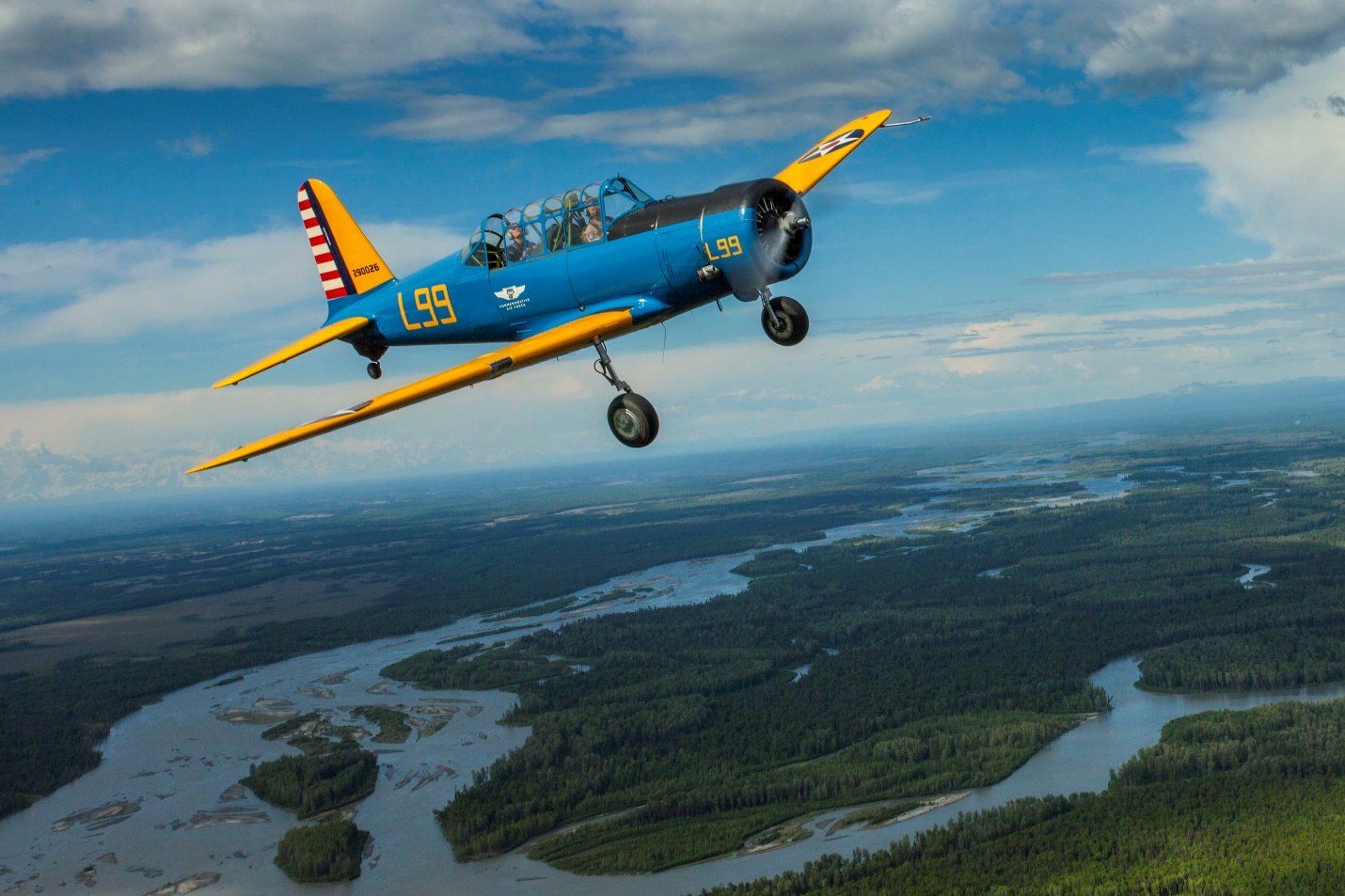 Make sure to check their portfolio

Whether you hire someone through recommendation or your own research, it is a must to check the portfolio of the photographer, no matter how experienced the photographer is. All the photographers will have a portfolio. Some will upload their portfolios online on their social media page, blog, and even on their website. Go through them carefully to see whether the person is the right fit for your project.

Photography style

Every photographer has a different style, and you need to know which photographer will suit your personality and taste. You need to know which photographic style will suit your project and will be best suited for events. You may require a fashion photographer, for that you can't hire someone who does only product photography. Again, the portfolio will help you when it comes to choosing the right photography style.

Take interview

Once you are evaluating who you wish to hire, the next step is to take an interview with the photographer. The interview will help you clear your doubts, and it is necessary to take interviews of as many people as you are thinking of hiring. Whatever questions you have in mind, you must present them in front of the Best Photographer. Also, after hiring them, don't treat photography as a project only, rather be with them, and share your valuable feedback so that the experience can be better.

Choose a photographer who is experienced

Choosing someone who inexperienced might get distracted easily. However, not every beginner is the same. But it is better to go with someone more experienced for projects which need heavy-duty photography. It is essential to have 100% accuracy while executing a project, and only a qualified professional knows how to do the right job in the right way. You can't expect newbies to have the same level of professionalism. They may click some astounding shots yet with regards to working under pressure and overseeing diverse kind of shots, they will mostly fall flat since they haven't gone to enough weddings to recognise what edge to search for and where to point the focal point at.

Be careful with Heavy Editing

Numerous picture takers use Photoshop and Lightroom to compensate for a faltering photograph and consider it a style. Be careful not to get bulldozed. An accomplished and quality picture taker could never do substantial altering to make his photography incredible. A normal individual won't have the option to handily bring up any contrast between an intensely altered picture and an ordinary one since he doesn't have that prepared eye. To check whether the picture taker takes the help of substantial altering to request that he show some unedited renditions of a shoot and contrast it with altered variants. A sure and experienced picture taker would give you a few examples with no issue, and the person who will be excessively reluctant or directly up turns you down is definitely not a genuine expert.

Look at the Cost/Pricing

Cost for the photograph shoot relies upon various things, for example, time, hardware, picture taker's experience level, voyaging costs, and so forth. Get in any event 3 to 4 appraisals from various picture takers and contrast them concurring with their claims to fame. Additionally, consider the concealed charges that may surpass your spending plan later. The picture taker may exclude the expense of CD/streak drive, prints, altering, or different additional items, so it is smarter to get some information about it ahead of time.

Try not to Hesitate to Negotiate

Exchange is your privilege as a customer. Ensure you haggle on cost on the off chance that you think it is more than your financial plan, however never bargain on quality as it is urgent for a wonderful photo shoot. On the off chance that you are on a low financial plan, at that point, get the additional items out of the rundown and spotlight on the shoot as it were. Most picture takers will work in general express a high spending plan for total photography; however, you can carry them to your financial plan by haggling in an ideal way.