Commercial photography is becoming popular day by day; however, not every photography that you do falls under commercial photography category. This blog will help you understand what commercial photography is and the type of services you can expect from reliable Commercial Photography in Alaska.
Understanding commercial photography
The first thing that you need to is that commercial photography includes a vast range of different photography niches. The purpose of commercial photography is to create HQ quality images for multiple commercial purposes. Here are the common commercial photography niches.
Fashion photography
Fashion photography is a part of commercial photography which can be done in the outdoors or a studio. Most of the fashion photography shoots will involve paid models posing in different ways to promote the clothes he or she is wearing. Fashion photographers are highly unique because their work requires different skills and expertise. Knowing how to make someone pose in different ways is a skill that not every possesses.
Product photography
Product photography is another huge category that falls under commercial photography. The photographer clicks the photos of products of the company either in the indoors or outdoor setting depending on the needs of the client. However, most photographers like to shoot product photographs in the indoor setting with a solid backdrop. In this type of photography, the photographer will have solid knowledge about the studio lights too to achieve the desired effects for the photoshoot.
Food Photography
Food photography is one of the most favoured niches, and even random people like to do food photography because of the high definition colour photographs they get to click. This one might have reminded of different Instagram photos of delicious food. However, it is one of the very important niches of commercial photography, and people get paid for the same. The food in the photographs is styled in the best way possible to make it look tempting and appetizing. The restaurant set up has to be apt for this one along with creating fantastic lighting so that all the focus goes into the food.
Portrait photography
As the name suggests, the main focus or the subject here will squarely be on people. Portrait photography done for commercial reasons are mostly subdued and professional. You will photos of a single person in the centre of doing some work. Professionals can also do portrait photography for personal reasons, but mostly it will be done for some companies.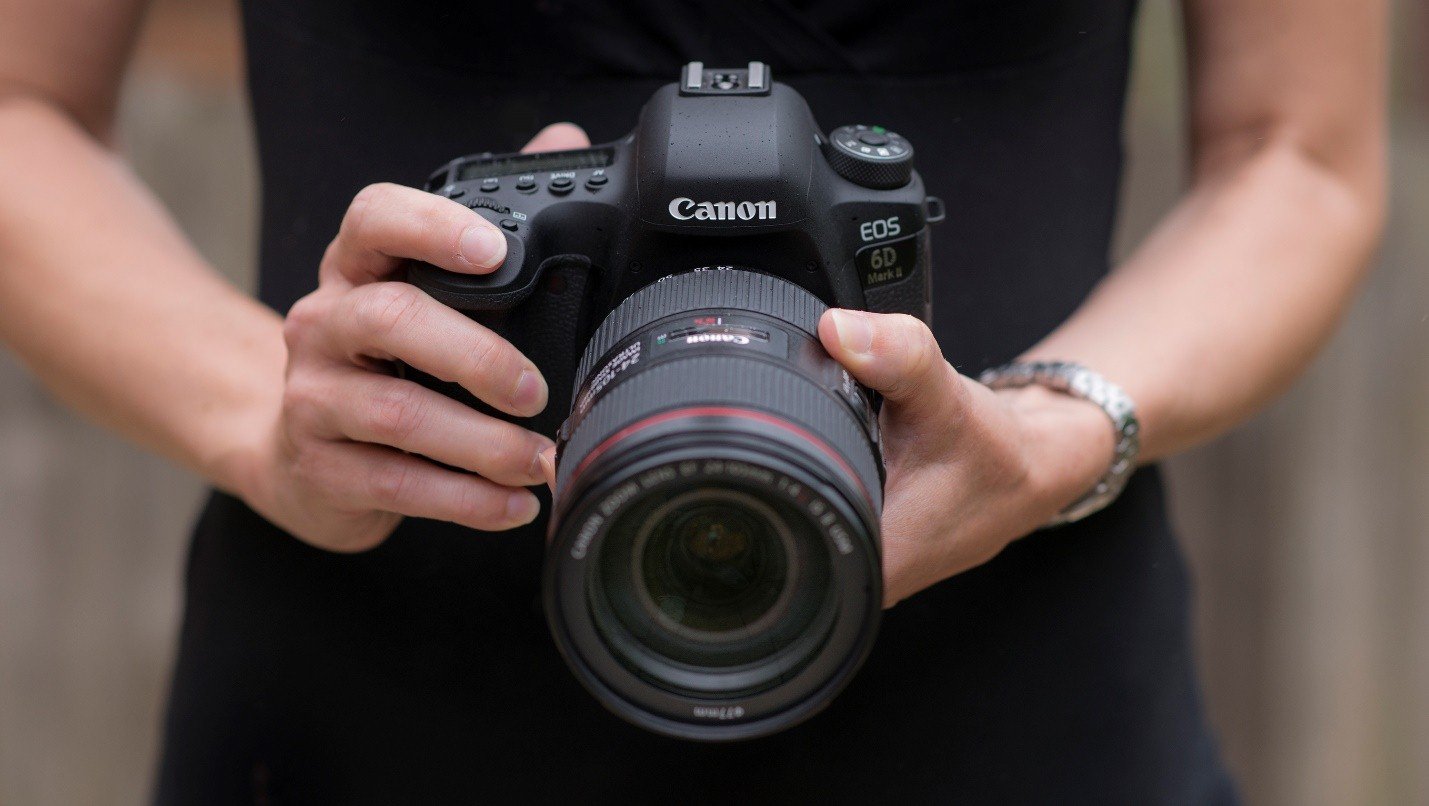 Location photography
Even pictures of places can be done for commercial photography. One of the examples of location photography is when a company asks a commercial photography company to take pictures of their new office. Some companies may ask the photographer to click photos of the city where the company is based. Whenever companies extend their business in new cities, they generally go for location photography.

What education do you need to be a commercial photographer?
Photography, as a career sounds intuitive and highly creative, and a lot of hard work, goes into commercial photography as well. However, one question that you might have in mind is whether you need to pursue any specific course to do commercial photography. As per most of the commercial photographers, you don't need to have a specific degree; however, most of the commercial photography companies will like to hire someone who has at least completed their graduation.
Yet again, a degree in photography will certainly help when it comes to your career; hence, if you are serious about pursuing commercial photography, make sure to create your portfolio. You may also take a bachelor's, as well as, master's degree, which has commercial photography as their main subject. The more relevant degree and certification you will have, the better impact you will be able to make on your clients.
Tips to become a proficient
To become a professional commercial photographer, it is always crucial to have a good pool of network. In the commercial photography industry, one can be hired on the basis of referrals too. This is why you need to have a good network.

No matter what job you do, your task is to get the job done, and in the right way. This is the reason why ensure to behave and do your work professionally. Professionalism helps you to create the right reputation in the industry.

Commercial photography will depend a lot on the kind of gear you choose. The company or the industry that you choose to work with might have some demanding and intense requirements. To fulfil those requirements, the client will want the photos to look extremely stunning, and that is only possible through the right gear.
Read more about Commercial Photography
Conclusion
If you want to go for Commercial Photography in Alaska, you may think of getting in touch with alaskafoto.com. Hire only the right company for the right job, and always go with someone who is experienced in the commercial photography niche.